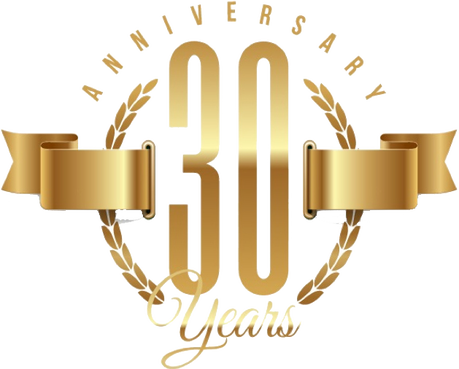 2019 Camp Dates
DMMC High School Week- July 8th- July 13th, 2019

DMMC High School week is comprised of students entering the 9th grade through
2019 High School graduates.
NOTE: If your 9th grader is of moderate musical ability, it is recommended you chose the junior high week.
​If your 9th grader is of advanced musical ability, it is recommended you chose the high school week.

DMMC Junior High Week- July 15th- July 20th, 2019

DMMC Junior High week is comprised of students entering grades 6th-*9th in the Fall of 2019.
*Students entering the 9th grade with exceptional playing ability wishing to attend both sessions must obtain prior approval from the Camp Director, Sam Kennedy at 530-669-6680. If attending both weeks, a $100 discount off the tuition of the 2nd week is available.
cAMP WEEKS RUN MONDAY- SATURDAY
The tuition cost per week is $600.00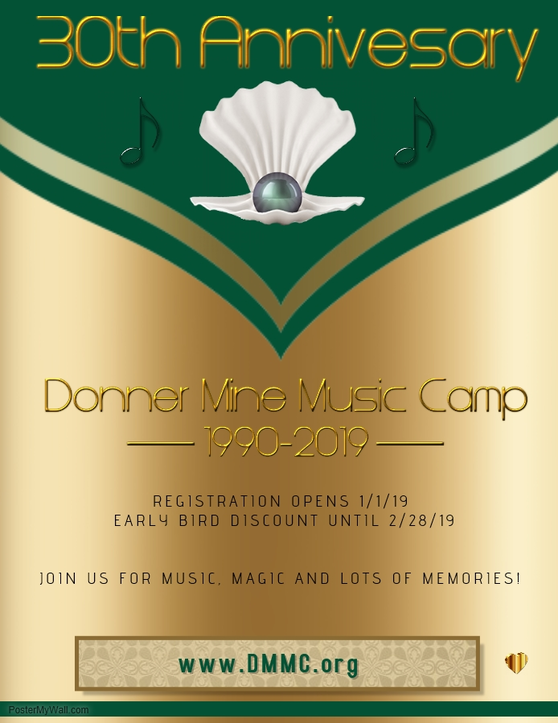 ---
Making Music, Magic and Memories since 1990
Donner Mine Music Camp (DMMC) is situated at the Zeibright Gold Mine nestled among the deep green trees and rustling creeks in the Sierra Nevada foothills. The location is generously offered to us by the Beatie family. The location is great for playing music in the great outdoors.

The philosophy of Donner Mine Music Camp is to do everything possible in the space of one week to encourage and stimulate interest and growth in young musicians. Donner Mine Music Camp serves campers from the ages of 10-18 years old (entering 6th grade through entering the 1st semester of college in the fall proceeding camp).

Our Counselors are highly skilled musicians from the finest schools and colleges in the United States. In addition to counseling a group of campers, they provide solo and ensemble demonstration concerts, regularly direct sectionals and assist with private lessons.

Those who attend Donner Mine Music Camp not only enjoy the comprehensive musical experience, but also the peaceful surroundings of the forest atmosphere. Donner Mine Music Camp has traditional roots, but has evolved with the times to make the camp experience fun, exciting and musically stimulating for all. Donner Mine Music Camp (DMMC) first opened its gates to where music, magic and memories are made in the summer of 1990.
---