Before Camp Begins
Read the Camp Rules- Donner Mine Music Camp Rules
Review the DMMC Evacuation Plan (just in case)- Evacuation Plan
Look at, print and pack from the Camper Packing List- Packing List
[Optional] Submit Friend and/or Counselor Request(s)- Request Form
Review the DMMC Audition Procedures- Audition Procedures Form
Make sure your instrument is in working order and ready for camp. Pack extra reeds if needed and make sure your case is in good shape.
GET EXCITED! 2018 is sure to be Memorable!
2019 dmmc poster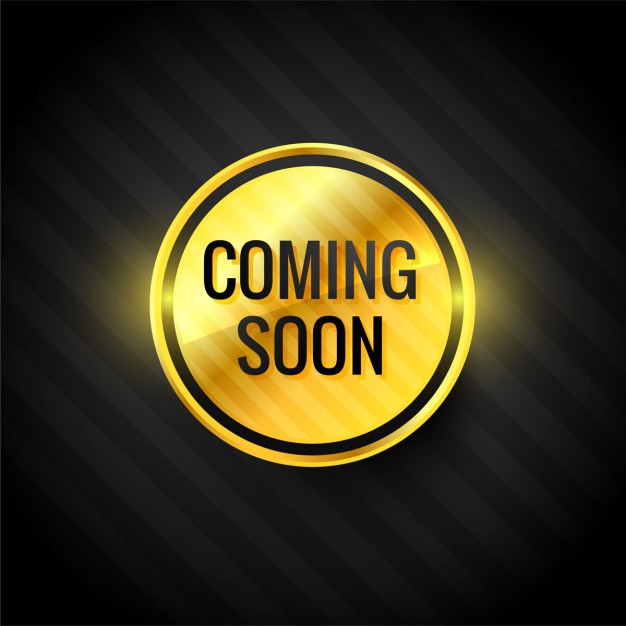 Make sure to check out dmmc's social media sites!